Juniors Track and Field groups are coached by Ian Gains and Wayne Hick.


The Rascals section (School Year 4, 5 and 6) is currently oversubscribed. The waiting list for this session is currently full.

 The session is on Tuesday only 6.30pm – 7.30pm and the coach is Neil Johnstone.
Information can be found on the "About Us" page or alternatively contact the relevant person below for further details.
  News  
Press Report 15th January 2018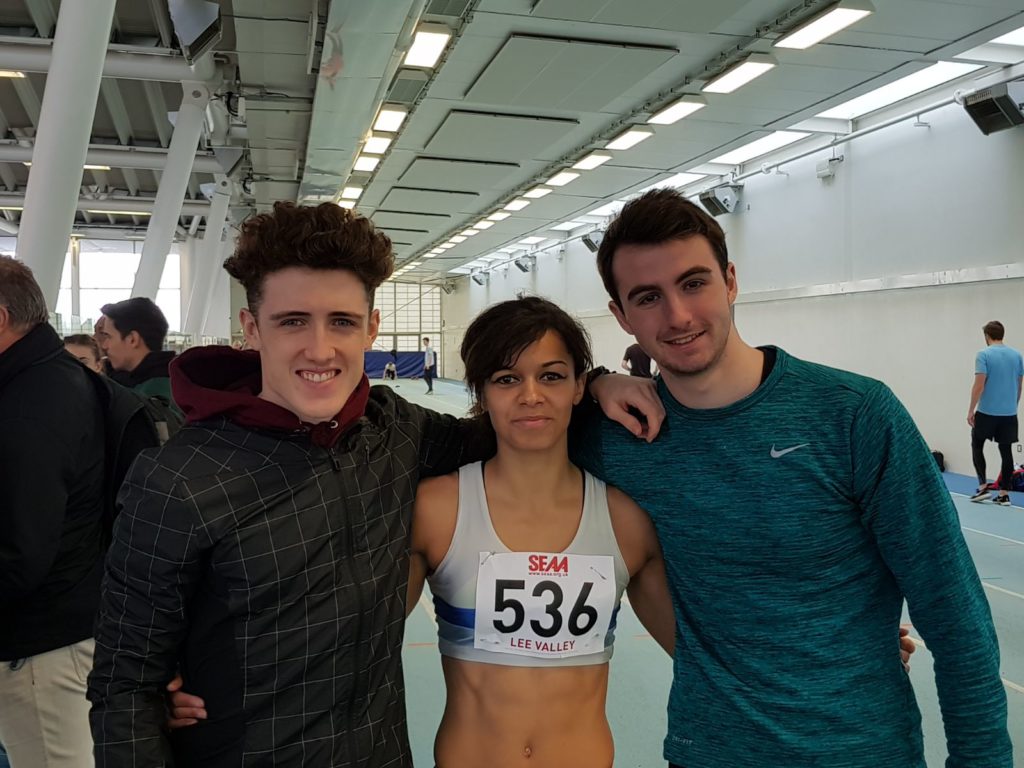 South of England AA Indoor Championships Lee Valley 13th / 14th January Three Ilford athletes competed in the South of England champs at the weekend. Opening their account for the first race of indoor season was Alex Richards in the 800m Heats in 1:59:66 with Jack Mahler recording 52:87 in the 400m Heats and ever present senior lady Krystle Bologun recording 60:86 in the ...
Read more
Press Report. 8th January 2018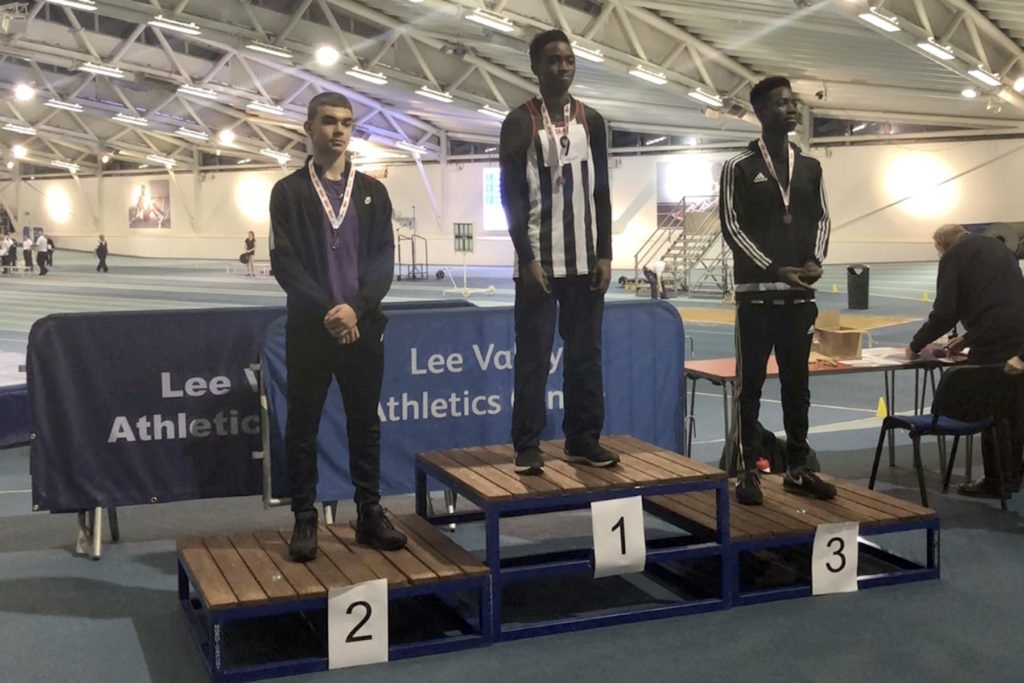 South of England Indoor Athletics Championships Lee Valley 6th/7th January Ilford AC were represented by two lone competitors in Mario Dobrescu and Daniel Popoola at the South of England Indoor Athletics Championships at Lee Valley (weekend of the 6th/7th January). Both competed in the 60m and 200m sprints with Dobrescu in the U15 Boys and Popoola in the U17 Mens categories respectively. Popoola set PBs in ...
Read more
Ilford AC Juniors Press Report. 4th December 2017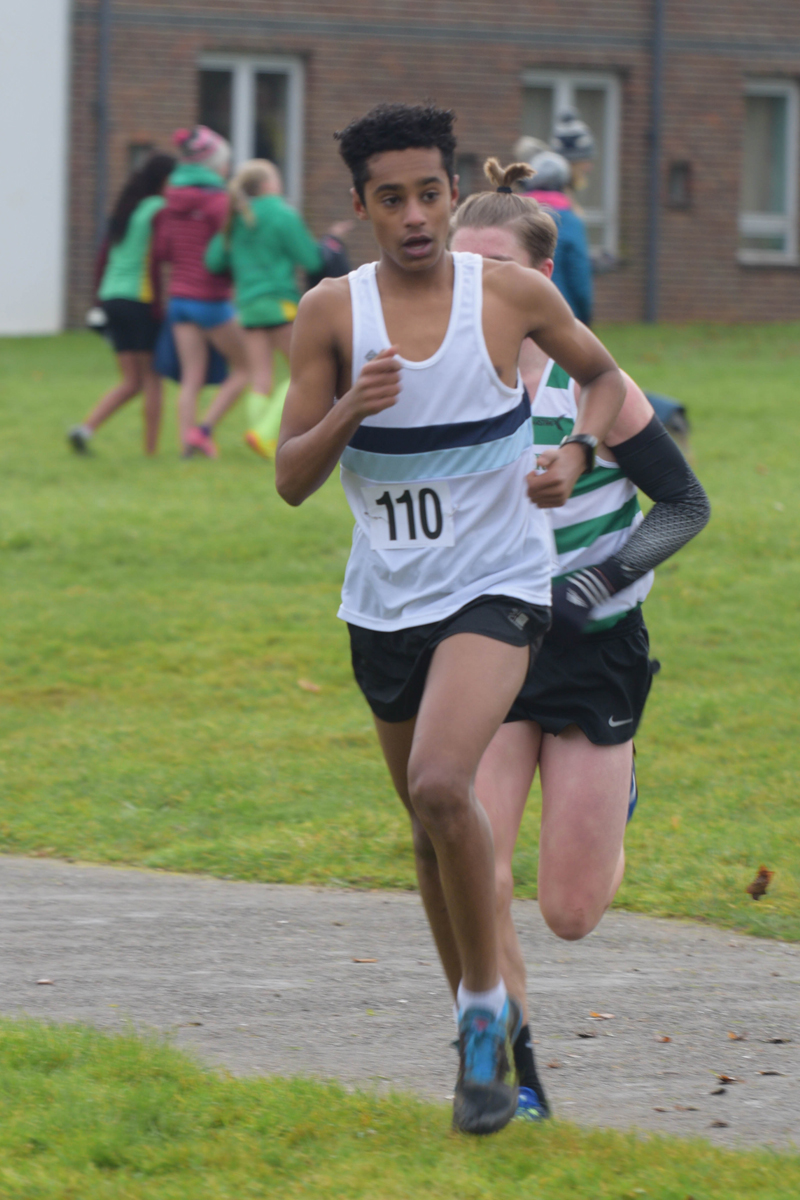 Essex Veterans & Junior Cross Country Championships Saturday 2nd December Writtle College   A small Number of Ilford AC youngsters travelled to the Essex u13s and U15s X Country Champs at Whittle on Saturday. Ilford ACs Aaron Samuel has had a great X country season so far and In the last 2 weeks has won the English Schools Team Champs, 2nd in the London Youth Games and ...
Read more
Junior Press Report 28th November 2017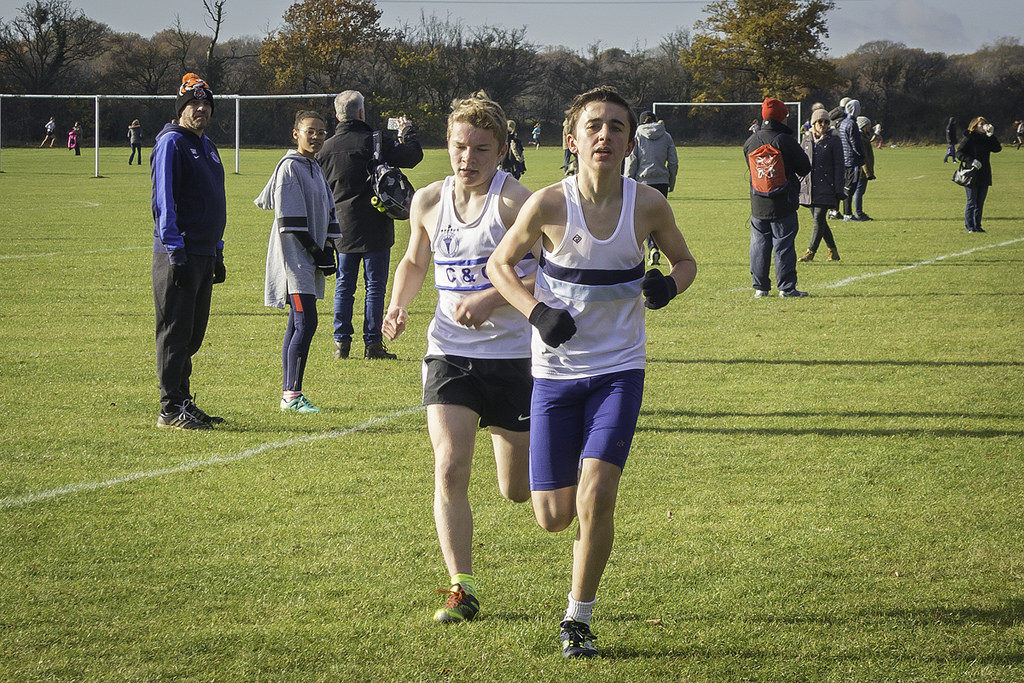 ILFORD AC JUNIORS REPORT. NOVEMBER 28th 2017 Ilford young athletes raced at two venues this weekend, four athletes went to the second Essex League match at Hockley, whilst the other two represented their school in the English schools cup. Freezing cold conditions met the athletes at Hockley, however by the time the races got underway the frost had melted and the ground was firm ...
Read more
Press Report 20th November 2017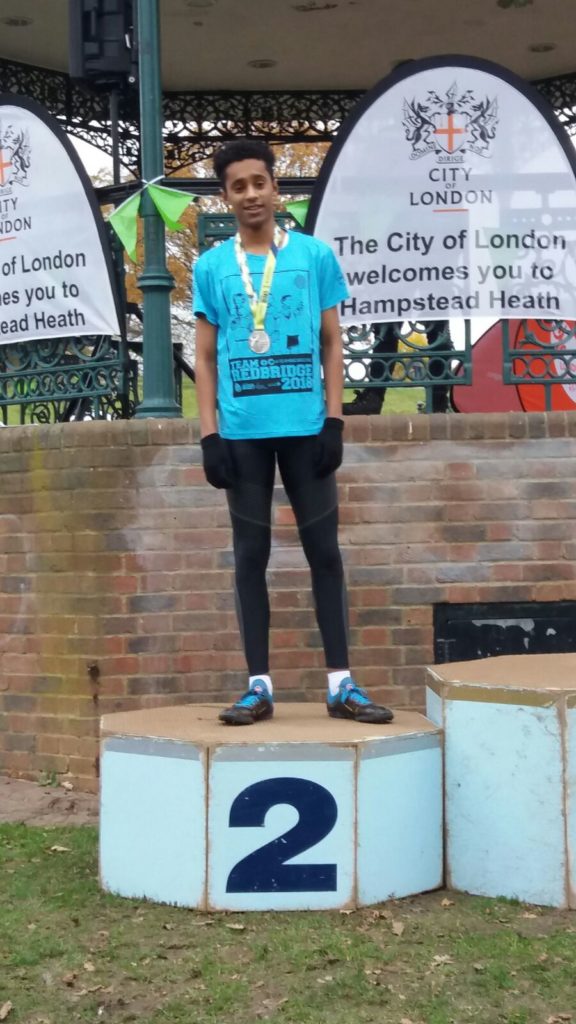 London Youth Games Championship Parliament Hill Saturday 18th November Ilford young athletes continued their cross country season by representing their boroughs at the London Youth Games championship held at Parliament Hill fields last Saturday. Ilford had three runners representing Redbridge, two representing Havering and one Barking and Dagenham. First up were the U15 boys in which Ilford had four runners, conditions were fairly firm ...
Read more