Press Report. 28th November 2017
ESSEX CROSS COUNTRY LEAGUE ROUND 2
HOCKLEY
25th November 2017
Despite it being a bitterly cold morning in Hockley, Ilford AC put out 32 runners for Round 2 of the Essex Cross Country league.
Despite the cold, the 2 lap hilly course was a dry one.
The ladies team, battling for promotion back to Division 1 acquitted themselves well finishing joint 3rd on the day in their division.
Leading the ladies team home was in form Bree Nordin finishing in 43rd place for 26:53 on the 6k course. Not far behind, fresh from her New York Marathon 2 weeks ago was Nicols Hopkinson in 59th place 28:01. Bree and Nicola also picked up the 1st and 2nd places in the V55 age group. Nicola was closely followed by Carlie Qirem, enjoying her first Cross Country season with the club in 28:18 and 62nd place. The 4 lady scoring team was completed by Anna Crawley in only her second race for the club in 30:22 and 86th place.
There were fine runs also for the remaining ladies Dianne Crisp 30:38 88th, Julia Galea 33:14 114th, Nicola Chester 33:39 117th, Frieda Keane 33:53 120th, Sharon Honey 34:56 127th, Launa Broadley 37:35 129th, Sheila Sinclair 39:44 133rd and Pem Jones, first V80 40:12 135th.
The Senior mens team on the day was led by Alex Richards in an impressive 29:21 for 6th place on the 8.5k course, closely followed by Tom Gardner 29:53 12th and Malcolm Muir 30:29 24th and 3rd V40 on the day. Steve Philcox was 3rd V50 in 32:27 54th. The mens scoring team, which finished 6th on the day was completed by Paul Holloway 32:50 63rd, and Sam Rahman 33:44 70th.
The large Ilford mens team was completed by:-
John Crawley 34:07 80th, Seb Parris 34:24 81st, Neil Crisp 34:36 85th, Tony Nixon 38:20 143rd, Dennis Briggs 38:46 146th, Tony Young 41:15 176th, Bradley Brown 41:25 179th, Billy Green 43:51 203rd, Steve Cheal 44:04 204th and Satha Alaga 45:19 207th.
In the combined U17/U20 Womens race Jordan Hinds ran a steady for 15th place.
There were 3 boys competing in the U15 race, all giving a great account of themselves. Farris Patel led the team with 15:16 for 7th place, followed closely by Jak Wright in 15:25 for 9th and Bradley Deacon in 15:58 for 15th place.
Full set of photos can be found at the link below.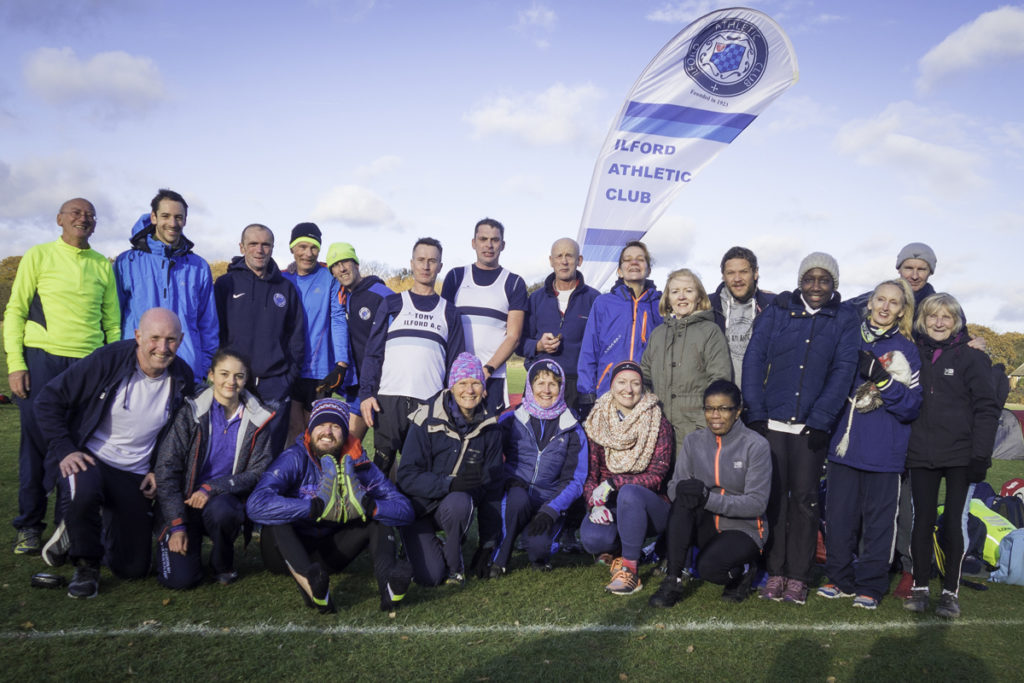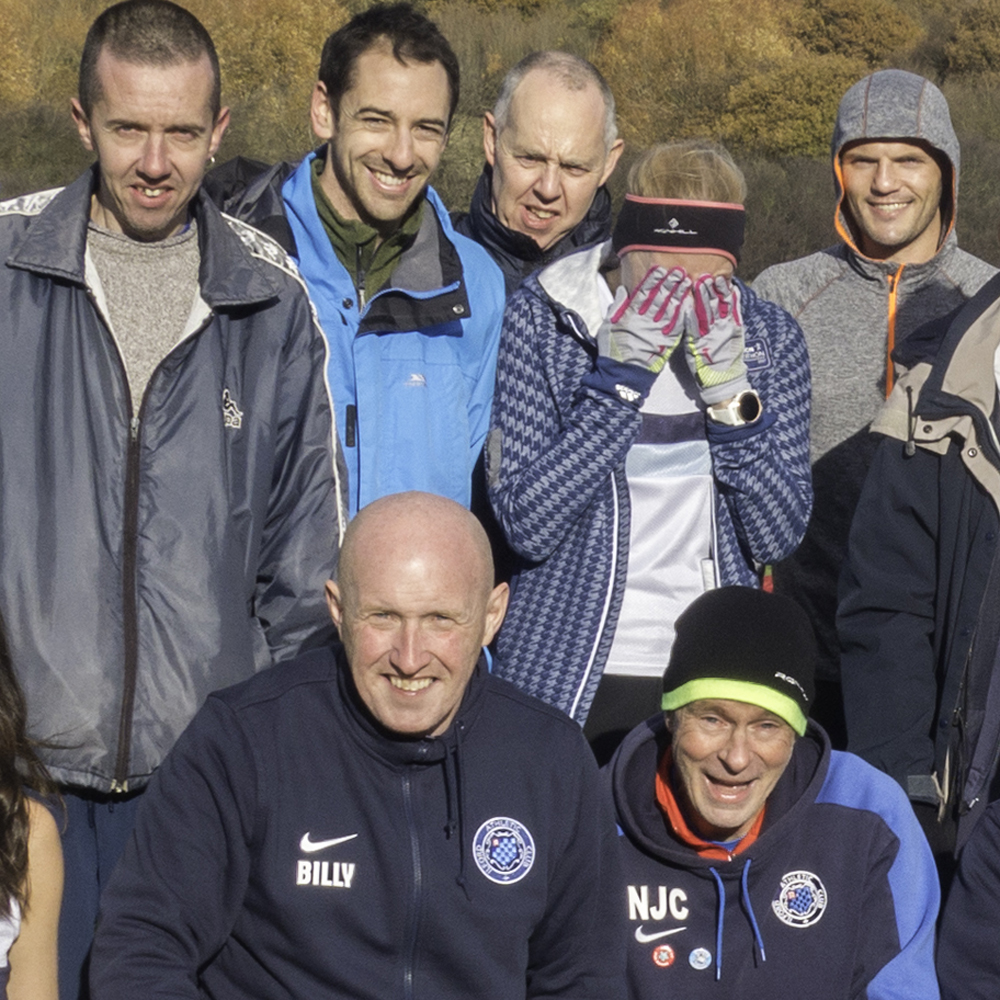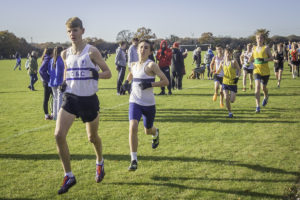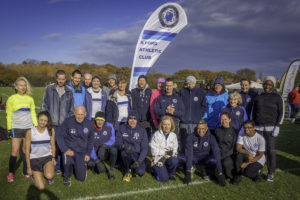 RICHMOND PARK HALF MARATHON
26th November 2017
The Richmond Park Half Marathon is a 4 lap multi terrain course round the beautiful Richmond Park.
The hilly course and large field are not ideal for fast times, but despite this and just a day after a tough Cross Country race with the team in Hockley, Carlie Qirem clocked a very impressive 1:51:56 to finish 143rd on the day, and 37th female.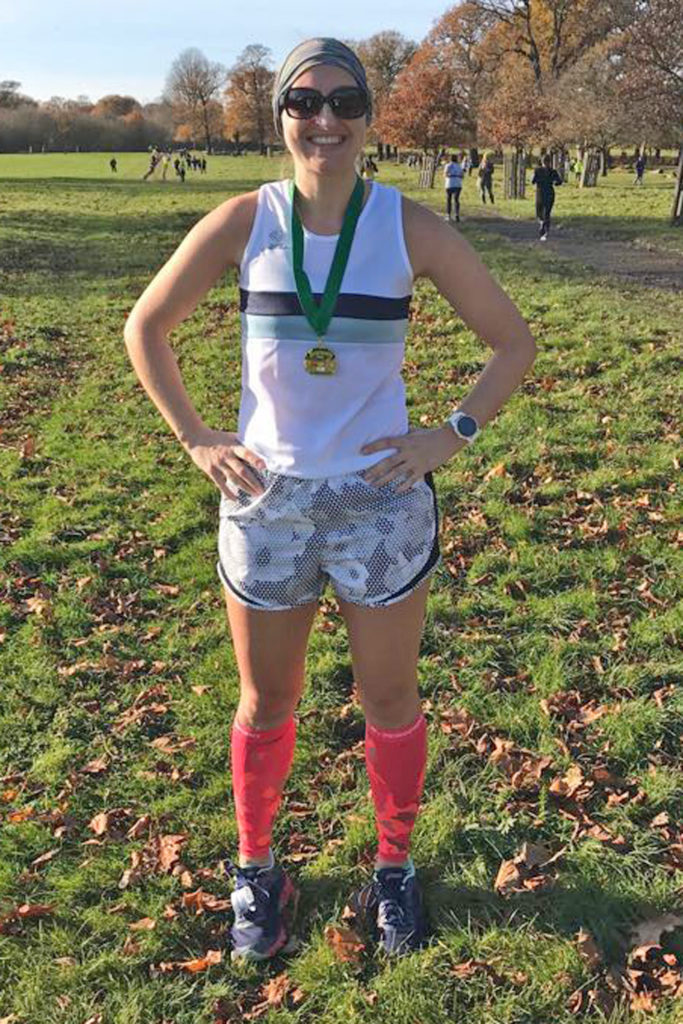 Serpentine Last Friday of the Month 5k
Hyde Park
24th November.
The Serpentine 'Last Friday of the month 5k' is an open race taking part in Hyde Park.
Ilfords Super Vet John Batchelor is a regular competitor in this race and last Friday ran a remarkable 22:41 to finish first VM75 by a considerable distance.
John is now placed 3rd out of the 99 runners in the  to have ran the requisite 6 races over the year  in the 'Last Friday Championship' based on an age related percentage score.